Roof Cleaning in Lewes, DE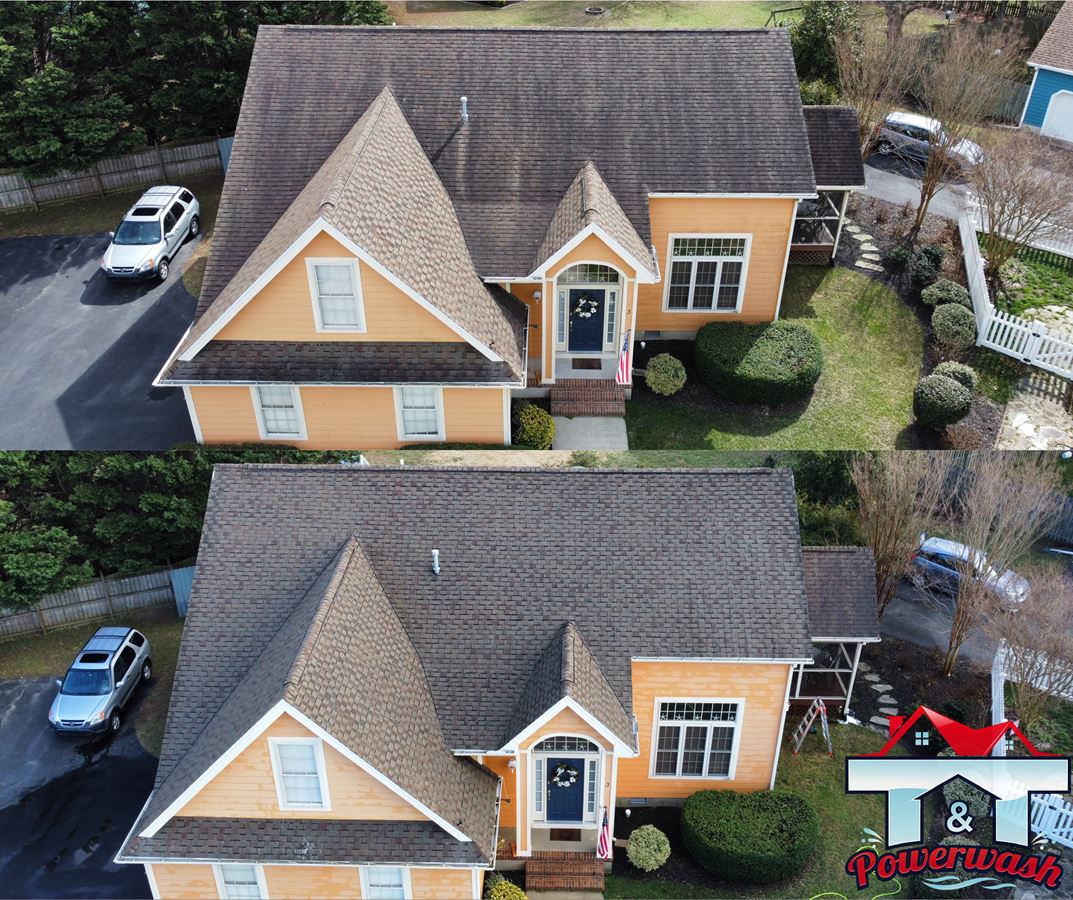 This customer found us on Facebook and reached out for a good roof cleaning! We knew the second we arrived he had some experience in this industry in the past, especially after he identified a lot of our equipment that most people wouldn't even see! Being a bit older, it was a little past his time to be climbing up a ladder to clean his roof, so he was happy when he came across our page and saw we could help!
It was great working with him to get it all taken care of prior to the spring! It was also a blast walking around the property and discussing the different techniques we use now as opposed to what his crew used in the past!
We look forward to seeing him again next time!
Service Used in Project
Budget: $850
Service: Roof Cleaning
Roof Cleaning Gallery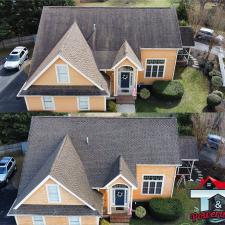 Products Used: Southeast Softwash Surfactant
Client Review: Turner and Tadd are a great team. They got back to me with an estimate in a timely fashion and kept in touch with me through scheduling changes due to weather issues. They showed up on time and did an excellent job. When they were done, both the house and the roof looked bright and crisp. I've retired from my business where part of it was pressure washing and knew what to expect, T&T knocked it out of the park.
- Bruce M.
---
Articles & Tips
Leave Your Roof Cleaning To The Pros!

Your roof is the first line of defense your home has against the elements, and as such, it requires a bit of care from time to time to ensure it's able to continue doing its job properly. Having your […]

The Benefits Of Softwashing

It's no secret that soft washing is one of the fastest and easiest ways to help your home or business look and function like new again. At T&T Powerwash, we can help your Middletown buildings look ne […]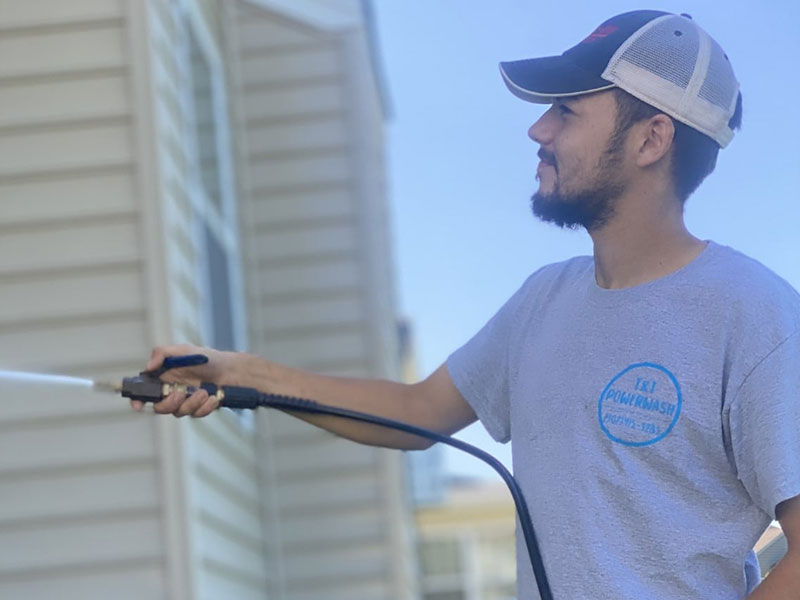 Get A Free Quote Today From A Middletown Pressure Washing Company!