About T&T Powerwash - A Trusted Pressure Washing Company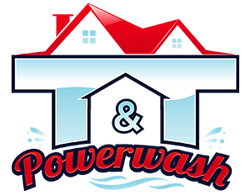 Founded in 2021 by Tadd Liss and Turner Kahn, T&T Powerwash is new in name but boasts years of combined pressure washer experience between the two owners. Having grown up in Middletown most of their lives, Liss and Kahn know it from the inside out: they've seen this small town quickly grow into the beautiful town that they live in today. As time went on, they continued to see the growing need to take their small pressure washing job from a part-time pressure washer gig to a full-time professional pressure washing company; one that can keep up with the workload this town has grown to have.
T&T Powerwash is different from it​'s competitors because we take the time to understand our Middletown customers' needs for every pressure washer​ing and Soft washing service. We are always happy to walk our customers through the process so that they know exactly what they're getting. We are quick to answer and almost always give the quote over the phone within 5 minutes.
We are here to provide our customers with the safest and most effective pressure washing in Middletown, and that's a guarantee! We spend all of our time making sure that our customers are more than satisfied with results, and we're highly motivated to bring the best quality of pressure washer work to you, the Middletown residents. We've lived here most of our lives and we are motivated by your feedback! Our customers know that they can rely on us to properly keep their homes and properties looking great. Our customers have worked very hard to own such beautiful homes and they know it's important to protect and keep their investment clean. Whether you're on the hunt for driveway washing, roof cleaning, or full house washing services, let our pressure washer pros tackle it for you.
At T&T Powerwash, every customer knows that their home is in good hands!
Articles & Tips
Leave Your Roof Cleaning To The Pros!

Your roof is the first line of defense your home has against the elements, and as such, it requires a bit of care from time to time to ensure it's able to continue doing its job properly. Having your […]

The Benefits Of Softwashing

It's no secret that soft washing is one of the fastest and easiest ways to help your home or business look and function like new again. At T&T Powerwash, we can help your Middletown buildings look ne […]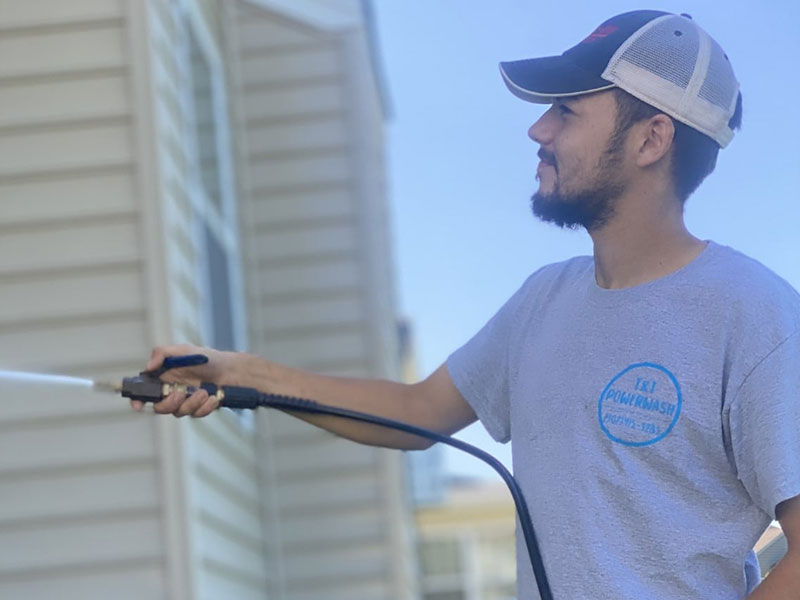 Get A Free Quote Today From A Middletown Pressure Washing Company!