Our Residential Holiday Lighting Pros Make Your Middletown Holiday Season Set-Up Stress-Free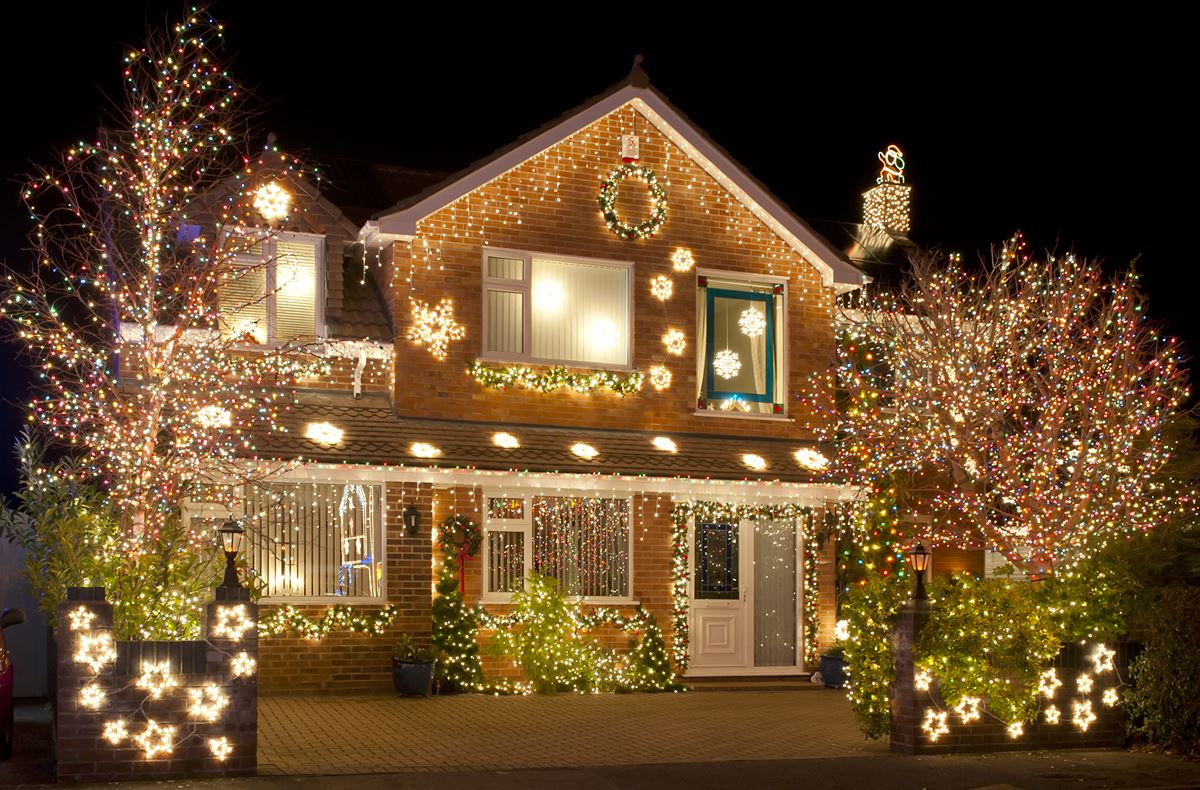 Need help with residential holiday lighting in the greater Middletown region? Have no fear, because T&T Powerwash is ready to help you out!
Ever since we started our company, we've been working hard to build our reputation as the premiere in residential holiday lighting. People love coming to us for their holiday lighting needs because they know we put safety and quality above all else. We also only deliver the best in terms of results, so you can have peace of mind knowing that your property will look absolutely amazing come holiday season.
In addition to residential holiday lighting, we also provide commercial holiday lighting services for our commercial property and business owners across Middletown. Whether you have a small, one-room office, or a sprawling apartment complex, you can turn to T&T Powerwash to get the job done.
Read on to learn more about our residential holiday lighting services specifically for homeowners in Middletown and the surrounding areas.
Christmas Light Installation For Homes
When Christmastime rolls around, you want your home to look absolutely amazing. However, the holiday season is already so hectic and stressful; do you really want to stress yourself out even more by having to worry about the holiday lighting? Of course not. That's why you need a top-quality residential holiday lighting company to help you out. That's where we come in.
Our residential holiday lighting installation team has the experience, knowledge, and tools necessary to properly add holiday lights to your Middletown home. No matter if you just want to include some lighting around the borders of your roof, or you want to install massive displays and designs on your property, you can have peace of mind knowing that T&T Powerwash has got your back.
Remember: setting up and installing your holiday lighting might seem very simple and easy to do on your own, but it can actually be very difficult and dangerous if you don't know what you're doing. Rather than putting yourself in harm's way, we recommend you call our experts instead.
If you're ready to take the leap and want to learn more about our services involving holiday lighting for Middletown homeowners, then don't wait. Give us a call today and speak with one of our residential holiday lighting experts. We'll help you with any questions or concerns you may have.
We can't wait to hear from you!
Articles & Tips
Leave Your Roof Cleaning To The Pros!

Your roof is the first line of defense your home has against the elements, and as such, it requires a bit of care from time to time to ensure it's able to continue doing its job properly. Having your […]

The Benefits Of Softwashing

It's no secret that soft washing is one of the fastest and easiest ways to help your home or business look and function like new again. At T&T Powerwash, we can help your Middletown buildings look ne […]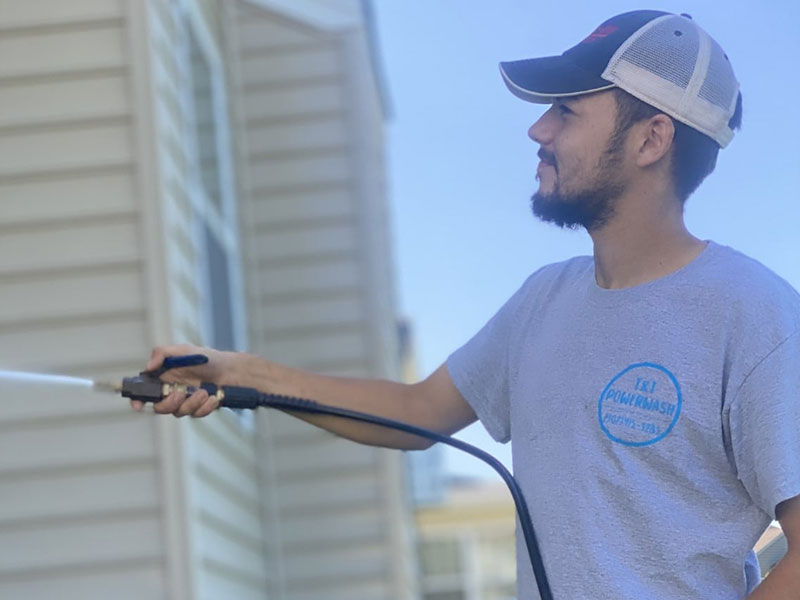 Get A Free Quote Today From A Middletown Pressure Washing Company!