Townsend Pressure Washing Services You Can Depend On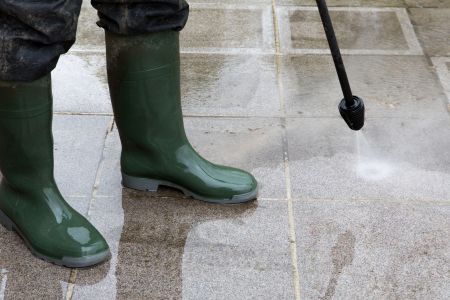 As the first-rate pressure washing company in the Townsend area, T&T Powerwash has proven excellent service and thorough pressure washing to Townsend residents with our affordable soft washing services.
Our passion for exterior cleaning goes beyond the traditional idea of pressure washing. We don't just clean your home; we make it our business to keep it protected! With our soft wash cleaning procedure and specialized solutions, the T&T Powerwash team will thoroughly eliminate any dirt buildup on your Townsend property without damaging your exterior.
We offer multiple pressure-washing services to cover all aspects of the home, including house washing, roof cleaning, deck cleaning, driveway washing, fence washing, and more! If you require any of these services for your Townsend home, call T&T Powerwash and speak to one of our agents about a pressure washing consultation.
The Best Pressure Washing Services In Townsend
At T&T Powerwash, we pride ourselves in giving your Townsend property the best exterior cleaning in the area. That means paying attention to how the business itself is evolving. At our company, we offer house washing services that incorporate low-pressure rinsing and a specialized cleaning solution that will safely remove that buildup without damaging the exterior. Call T&T Powerwash for the best pressure washing and soft washing services in the Townsend area.
Regular Roof Cleaning For Your Townsend Home
When you get a house washing service, you're taking care of the siding and the rest of its exterior. But what about the roof? Many homeowners sometimes forget that their roofs are just as vulnerable to damage as any other part of their home. Your roof can experience algae, moss, mold, and mildew buildup that can dislodge and soften roofing tiles, leading you to spend thousands of dollars on replacing the roof!
To avoid this, you should get regular roof washing from a professional exterior cleaning service to remove wet leaves, twigs, seeds, and other debris that can cause algae, mold, and other contaminants. This will prevent any damage in the future and ensure that your roof looks its best at all times.
If you need pressure washing for your Townsend property, please call us for a free consultation and estimate.
Reviews & Testimonials on T&T Powerwash in Townsend, DE
There are currently no reviews or testimonials, check back soon!
Articles & Tips
Leave Your Roof Cleaning To The Pros!

Your roof is the first line of defense your home has against the elements, and as such, it requires a bit of care from time to time to ensure it's able to continue doing its job properly. Having your […]

The Benefits Of Softwashing

It's no secret that soft washing is one of the fastest and easiest ways to help your home or business look and function like new again. At T&T Powerwash, we can help your Middletown buildings look ne […]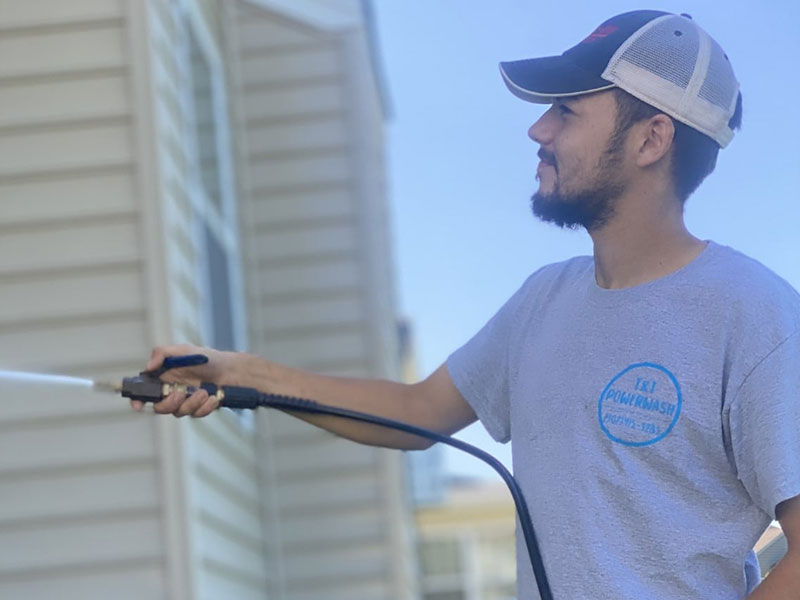 Get A Free Quote Today From A Middletown Pressure Washing Company!