House Washing in Middletown, DE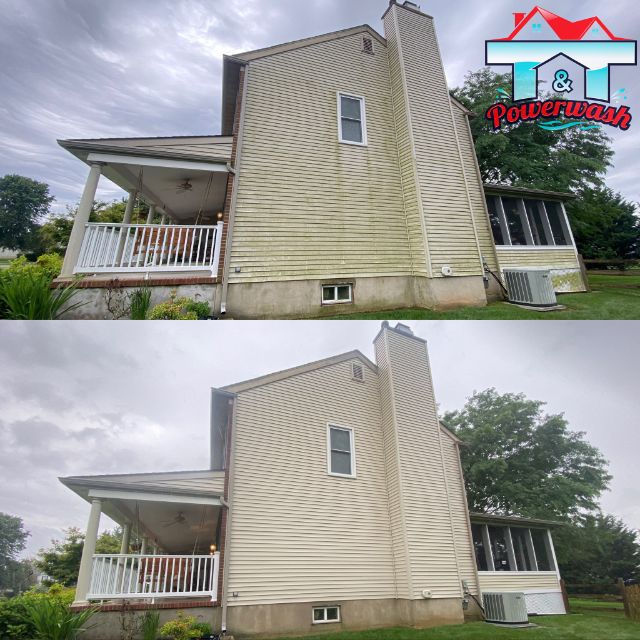 This customer was is dire need of having their home and screened in porch cleaned. They gave us a call to find out what could be done. After a short phone call, we assured them that we could definitely get everything looking amazing again! We got them on our schedule, showed up on time, cleaned everything up, and left them in awe! As simple as that, their home now looks new.
Budget: $545
Articles & Tips
Leave Your Roof Cleaning To The Pros!

Your roof is the first line of defense your home has against the elements, and as such, it requires a bit of care from time to time to ensure it's able to continue doing its job properly. Having your […]

The Benefits Of Softwashing

It's no secret that soft washing is one of the fastest and easiest ways to help your home or business look and function like new again. At T&T Powerwash, we can help your Middletown buildings look ne […]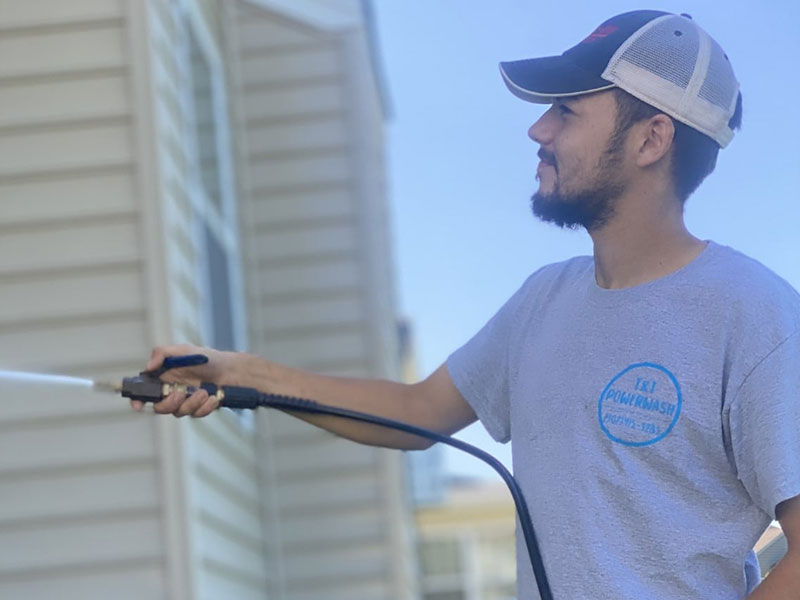 Get A Free Quote Today From A Middletown Pressure Washing Company!