The Leader In Pressure Washing in Lewes That You Can Trust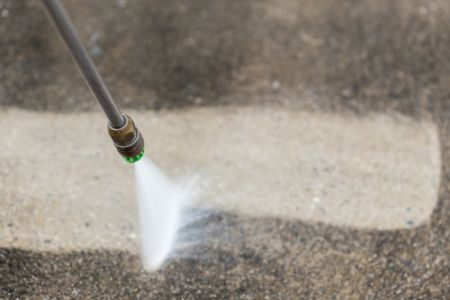 When you want to find a pressure washing service in Lewes, turn to T&T Powerwash. You'll be able to depend on our local professionals for complete exterior cleaning services including low-pressure house washing, gutter cleaning, roof cleaning, and more.
It makes sense as a consumer to want to choose the best service possible to ensure the job gets done right and that it lasts. With our pressure washing specialists, all jobs are carefully detailed to ensure a long-lasting, beautiful clean for our client's roof, siding, porches, decks, concrete, pavers, driveways, and other areas.
Low Pressure House Washing in Lewes
There are so many different ways that you can improve the appearance of your home. The best way to improve the look of the siding, porch, and other areas is to hire our professionals for house washing. The detergent we use with low pressure house washing penetrates the surfaces to lift stains without doing damage.
Pollen and Allergens
Cobwebs
Wasp Nests
Rust and Irrigation Stains
Dirt and Grime Buildup
Mildew
Algae Stains
Regular house washing protects the overall value of your property, keeps up with the maintenance, and also help you maintain your home's aesthetic value. Houses put up for sale on the Lewes market are highly sought-after already, so this will only add to the worth of your residential property when it's taken care of regularly.
Roof Cleaning
The roof cleaning service we provide in Lewes is very effective at getting rid of slick and staining substances like algae. Dirty roofs are always grimy and slippery when wet. That slippery algae isn't good for your roof, especially if you have asphalt shingles, wood shingles, or concrete tile.
We treat your roof to remove the algae and then use low pressure washing methods to improve, beautify, and enhance your roof area – all by doing the same job at once.
Deck Cleaning
Make your outdoor living space look close to good as new. It's difficult once the elements begin to wear down your decking for it to look its best, until it gets re-stained. But getting it pressure washed is a good close second.
Pressure washing and removing the algae, grime, mildew, and dirt buildup from your deck makes the area much safer since it removes the slippery and slick buildup. These elements not only make your deck look old and decayed, it creates areas of potential risk for a slip-and-fall.
Of course, you don't want anyone to slip and fall on your deck, but you also certainly don't want it to happen anywhere else. Whether it's the driveway, deck, roof, or siding, we can remove the algae and improve the surface appearance all at the same time. Let us take a look at your deck to see what needs to be done.
Reviews & Testimonials on T&T Powerwash in Lewes, DE
There are currently no reviews or testimonials, check back soon!
Articles & Tips
Leave Your Roof Cleaning To The Pros!

Your roof is the first line of defense your home has against the elements, and as such, it requires a bit of care from time to time to ensure it's able to continue doing its job properly. Having your […]

The Benefits Of Softwashing

It's no secret that soft washing is one of the fastest and easiest ways to help your home or business look and function like new again. At T&T Powerwash, we can help your Middletown buildings look ne […]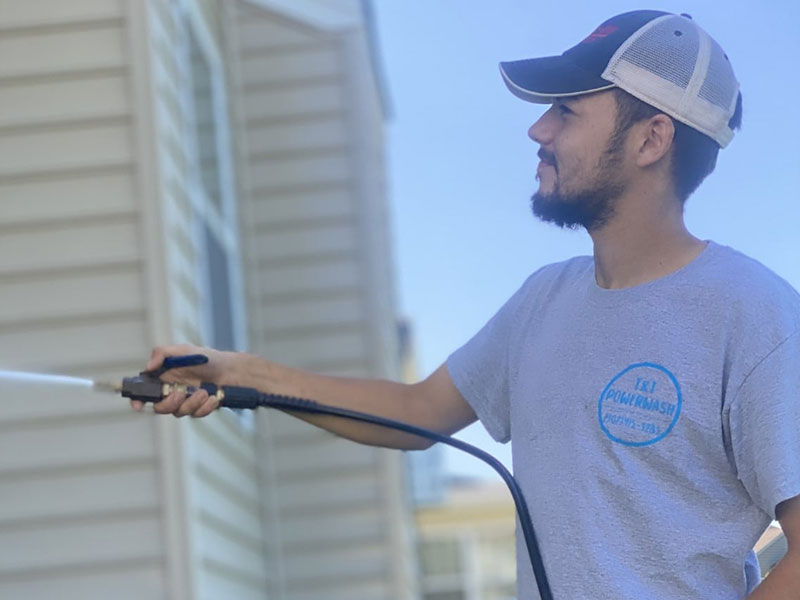 Get A Free Quote Today From A Middletown Pressure Washing Company!