Your Local Pressure Washing Professional in Hockessin, DE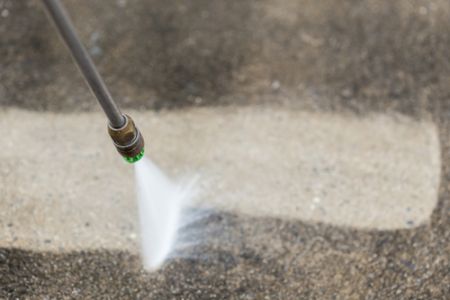 T&T Powerwash is a reliable, local, family owned and operated business providing a range of quality home and business services. We're the pressure washing specialists to trust for expert work in Hockessin and surrounding areas.
When cleaning the exterior of your home or roof, it's about more than a stunning appearance we can provide, although this is of course important as well. It's also a part of helping you maintain your exterior surfaces in order to maintain them so that you can reap all the benefits.
All of our services can help you be proud of your home's curb appeal. You'll enjoy knowing that you're doing everything it takes to protect your Hockessin home and the rest of your property. Contact us today for a free pressure washing estimate. You'll be able to access our services during our weekend hours, and will be able to set up a consultation to go over the projects you have in mind.
Low Pressure House Washing in Hockessin
When it comes to our services for low pressure house washing in Hockessin, you'll enjoy one of the best ways to beautify and protect your home. You can't show off your home's true curb appeal when all anyone can see on the outside of your home is grime, stains, and grit.
Our pressure washing will rid of unwanted contaminants, algae, and everything else building up on the exterior of your home. House washing the various exterior areas of your home helps prevent many different contaminants from ruining the siding, and also keeps them from affecting the interior areas.
If anyone in your family happens to suffer from allergies, asthma, or any other respiratory related health issues, exterior cleaning is even more important for your household. Plus, it also help you to maintain the property value of your home if you get our service regularly.
Roof Cleaning
As a Hockessin homeowner, roof cleaning may be best left to a professional. It's often better to work with a pressure washing service who can get the job done safely using low-pressure roof cleaning methods. Our local roof cleaning professionals know that not all surfaces are treated equal.
We know how to approach washing your roof the same way as we do with many other exterior surfaces. Here are some reasons you should choose our services over high-pressure cleaning:
Low pressure cleaning relies on biodegradable cleansers instead of standard high-pressure methods. It's a safer but effective approach to cleaning.
Standard power washing can rip or crack shingles, create water dame on top and under shingles, and cause leaks that lead to mold and rot. There's no reason to take a risk with the cleaning of your roof area.
The detergents and special formula we use helps to reduce the likelihood of algae returning for a long time. You'll benefit in many ways with this preventative care as well as the cosmetic differences.
Reviews & Testimonials on T&T Powerwash in Hockessin, DE
There are currently no reviews or testimonials, check back soon!
Articles & Tips
Leave Your Roof Cleaning To The Pros!

Your roof is the first line of defense your home has against the elements, and as such, it requires a bit of care from time to time to ensure it's able to continue doing its job properly. Having your […]

The Benefits Of Softwashing

It's no secret that soft washing is one of the fastest and easiest ways to help your home or business look and function like new again. At T&T Powerwash, we can help your Middletown buildings look ne […]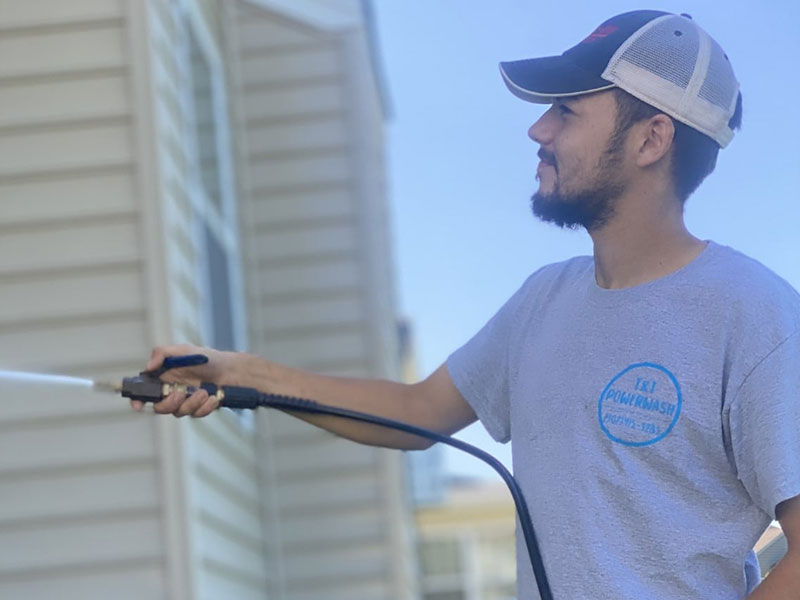 Get A Free Quote Today From A Middletown Pressure Washing Company!